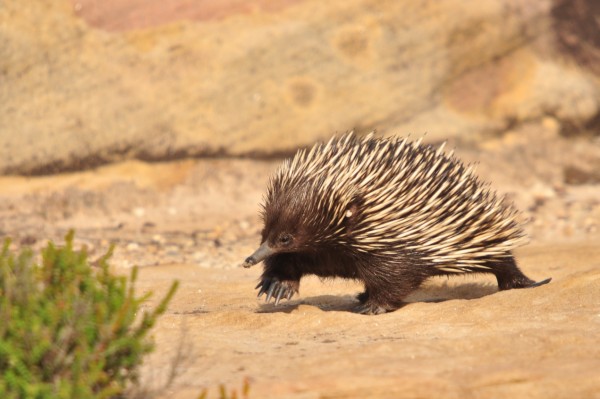 We are blown away by how beautiful guest Adrian's photos are of the Australian birds and animals he spotted while out on a full-day Marley walking tour with us in Sydney's Royal National Park.
Adrian's images include a very cute Echidna and Swamp Wallaby. Given more than 300 species of birds can be found within Royal National Park's boundaries, there are stunning photos of Sea-Eagles, Kestrels, Wattlebirds and Honeyeaters. If you'd like to spot some of the varied birdlife, join us on a Bird Watching Tour.
All photos by (the very talented) Adrian van der Stel. Give him a round of applause and share with us in giving Adrian a big thank you!